ct.js Nightly
A downloadable game engine for Windows, macOS, and Linux
Gamedev at the bleeding edge
Preview builds of a free game engine ct.js. For Windows, Mac, and Linux. Released with every new change.
Download now
Right out of the oven!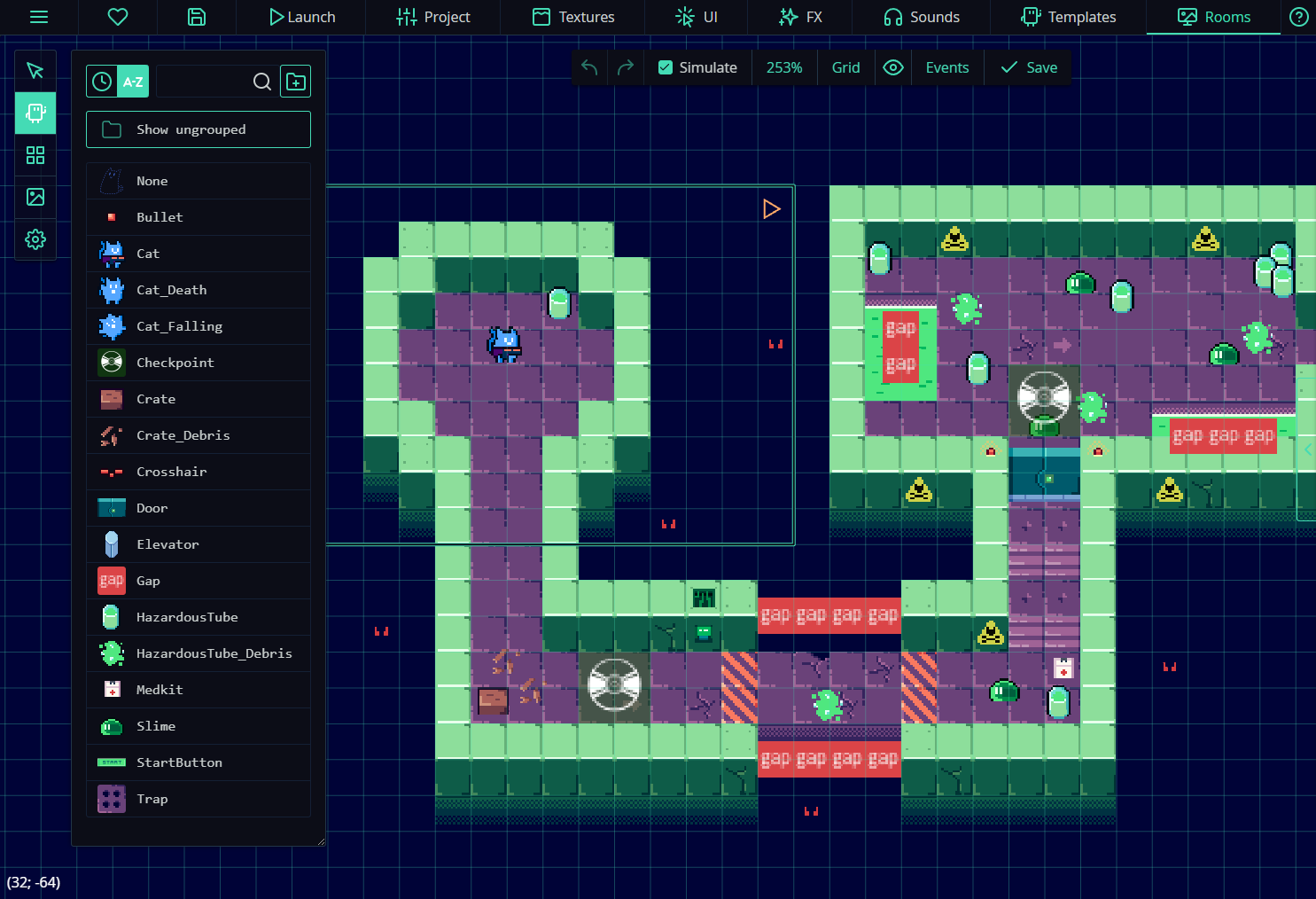 Warning: this version of ct.js is unstable!
If you want a stable, reliable, production-ready experience, do use the regular ct.js version:
But if you prefer to live on a bleeding edge… ( ͜͡°ʖ ͡°)
This page will have nightly versions that are built from the develop branch from our repository. It means that you will get the latest features, improvement, bug fixes, and new bugs daily, out of the oven.
We give no warranties or liability on whether these releases will work for you or not. If your project got broken, this is solely your fault. (Do contact us at Discord if you are in trouble, though. We will try to help.)

As new versions get released insanely often, using itch.io app is strongly recommended, as it will auto-update ct.js Nightly for you.
Community
Discuss new features and give suggestions at our Discord server:

Bug reports
Send your bug reports at GitHub, as there we can reliably track all of them.