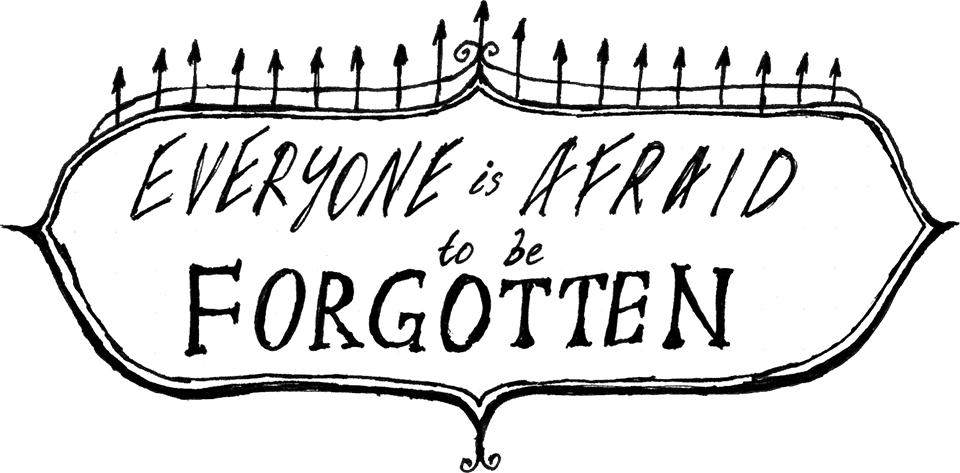 Everyone is Afraid to be Forgotten
Post-jam update: the Possum and small tweaks
---
I added a Possum character. It features the longest monologue in the game (longer than the Reaper's one) and, as other animals, shares a dark real-life story.

Besides that, long speech lines will now remain on the screen for a couple of extra seconds. I also partially fixed issues with white lines on viewport borders.
Besides that, I revamped the game's page and pulled the warning about strobing images up.
Take care, and be strong.
Get Everyone is Afraid to be Forgotten